What's the difference between Advanced Whitening and Regular Whitening Toothpaste?
Let's be honest our toothpastes are awesome! Have you ever wondered what the primary difference is though between our advanced whitening toothpaste and our regular whitening toothpaste. The answer to that lies behind one simple ingredient: Sodium Phytate
This is a common ingredient for whitening. It whitens the teeth, but since it is a strong ingredient it can cause increased sensitivity. So it is not recommended for people that have problems with sensitive teeth. For them we recommend our normal toothpaste instead. Our advanced whitening toothpaste is ideal for these uses:
Removes difficult stains, including wine and coffee.
Dentist recommended active whitening ingredient - sodium phytate.
Enamel-safe for daily use.
Neutralizes harmful acids before they damage teeth.
Penetrates between teeth and along the gumline for a deep clean.
Removes more carcinogenic plaque in hard to reach places than regular toothpaste due to its superior density.
Fights & resists the contamination of processed foods.
Refreshing mint flavor. 
Optimal for people seeking a quicker, more intense daily whitening method. For people seeking milder whitening and for those with sensitivity, we recommend the original Whitening Foam Toothpaste! 
You can check out our advanced whitening toothpaste here and your teeth can turn up to 6 shades whiter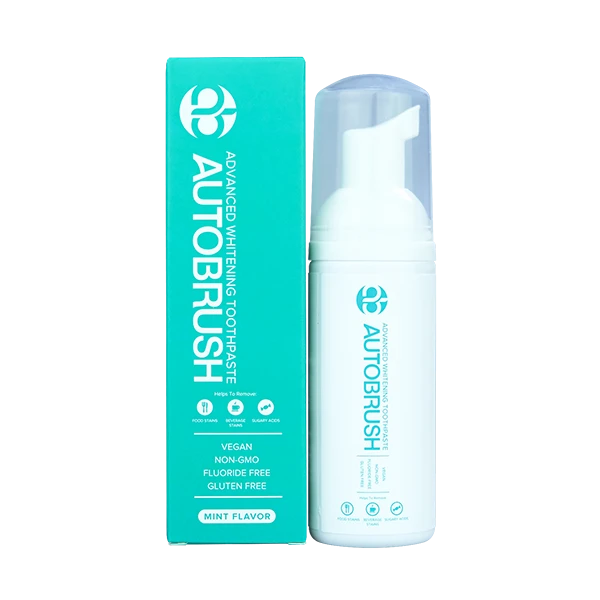 Additionally, if you prefer to use our regular whitening toothpaste, it can be found here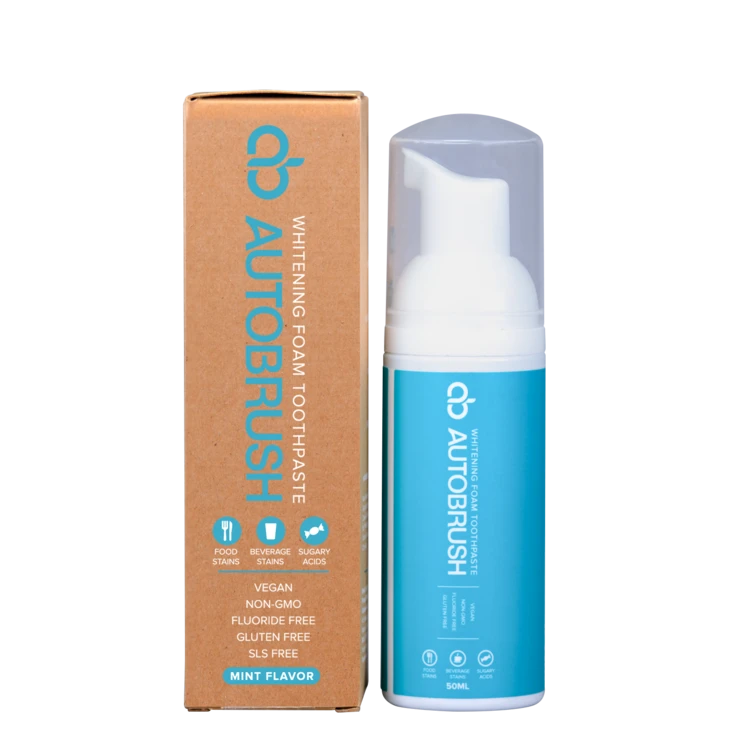 ---
---